Since the rise of e-commerce in 2014, offline physical stores have been in a downturn. Now, under the influence of the epidemic, the market of lifestyle supermarkets has gradually recovered.
From the initial commodity shelves to the booth, and then to the wrought iron supermarket shelves, it can be said that the most popular supermarket shelves in the market today are steel and wood shelves.
Four advantages of steel and woodsupermarket shelves
Supermarket Shelves looks stylish:
Due to the material and craftsmanship of the supermarket steel and wood supermarket shelves, the color can be customized, and the shape can also be ever-changing.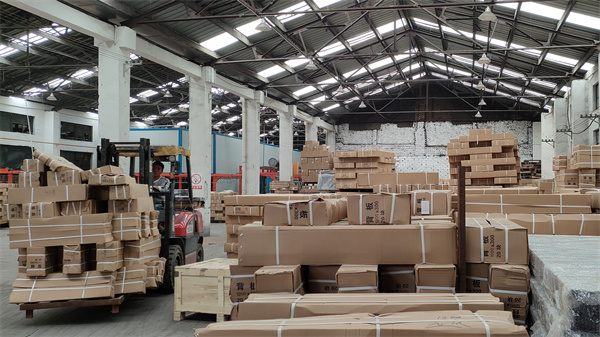 Supermarket Shelves are moderately expensive:
To do any business, cost budget is necessary, and the supermarket steel wood frame, wood frame wood frame, wood-based panel for wooden part, the price is much lower than the log, and it has higher plasticity, and uses Cold-rolled steel sheets can be made into various shapes.
After processing, there is no need to worry about rust, beauty and other issues.
Variety of display styles:
Most of the shelves in the high cabinets and middle islands of the steel and wooden shelves in the supermarket can be adjusted.
According to the size of the displayed goods, the use space of the shelves can be adjusted, and the shelves can also be replaced with hooks or food boxes, etc., to display diverse It can also change the laminate into a light box to do promotional activities for the product; at the same time, it can also be disassembled and assembled according to the needs of the store.
Supermarket Shelves for easy installation
Now the steel and wood supermarket shelves in supermarkets are made of wood and hardware. Each shelf can be divided into individual accessories for packaging, and then assembled after arriving at the store.
If it is damaged during use, only The wooden frame and hardware need to be replaced, and each frame can be split into separate accessories for packaging, which is very convenient if you encounter problems during use.