Your Retail Solution Partner
Changzhida Rack is a professional engaged in supermarket shelves, storage equipment, store commercial display equipment industry experts, products have iron, wood, plastic system three main material series. Through the integration of modularization and customization, high-end stores give unlimited creative space, in order to provide a display scheme suitable for your brand identity. Our goal is to provide creative merchandising solutions and products to help you adapt to changing market needs.
Save Time Managing Shelves
And Warehouse For Your Business
Don't hesitate, contact us for better help and services.
One-Stop Supermarket euqipment Supplier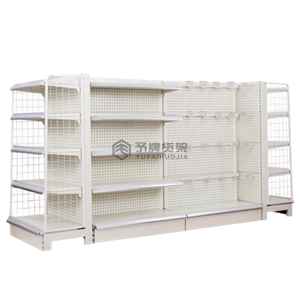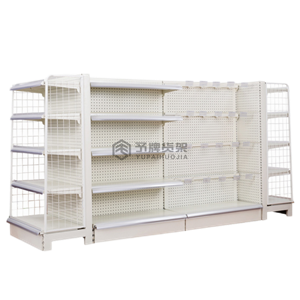 Changzhida supermarket equipments including rack in rack, supermarket shelves, display rack, steel & wooden shelves, fruit & vegetable rack.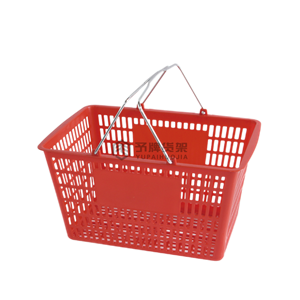 Looking for basket for shopping? Changzhida have almost everything, you can choose between shopping baskets with and without wheels.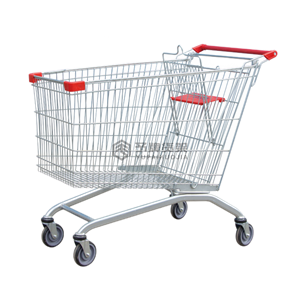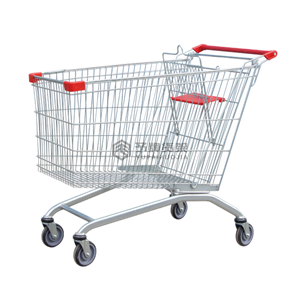 Get the latest Changzhida shopping cart, American style, Germany style, Europe style…anything you want and even shopping cart for kid.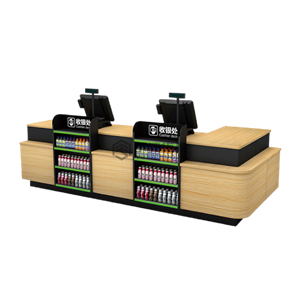 Changzhida has checkout counters of all shapes, sizes and functionality for any supermarket or store, from grocery to supermarket.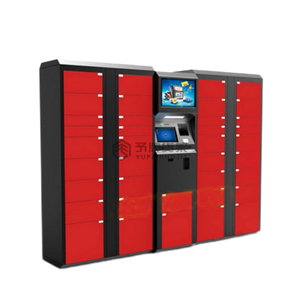 Wholesale supermarket lockers on Changzhida are practical and affordable. They will play a huge role in enhancing the customer shopping experience.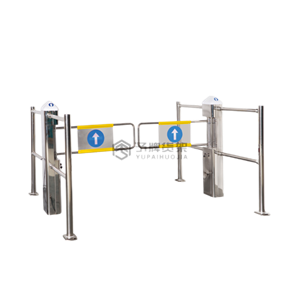 Supermarket turnstile is specially used for the entrance and exit of large supermarkets. The length of the wing rod of the turnstile can be customized.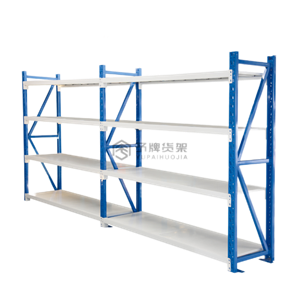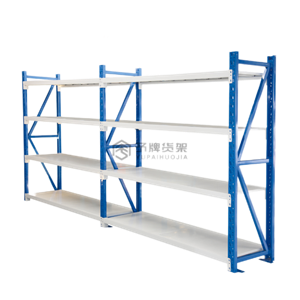 Well warehouse racking can accelerate warehouse operations. Proper warehouse racking can optimize warehouse organization and efficiency.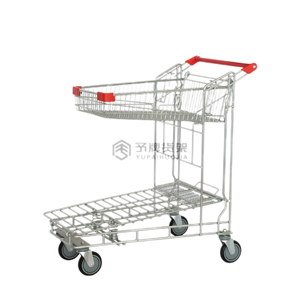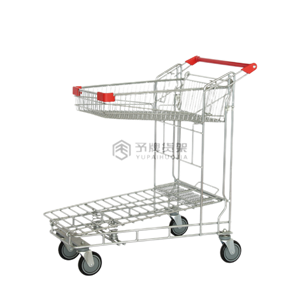 Changzhida warehouse trolley are packed with exciting innovations that make luggage movement easy and seamless to achieve. Made with sturdy materials.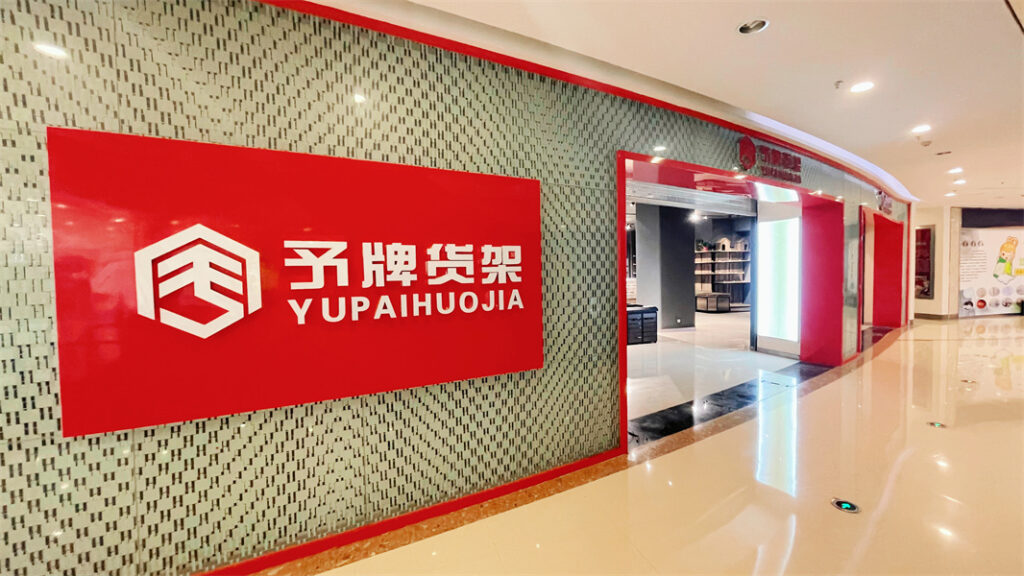 We Are One-Stop Retail Display Solution Partner
Changzhida is an industry expert specializing in supermarket display equipment, storage equipment and commercial display equipment for specialty stores, with three major material series: iron, wood and plastic. We are a group of companies, Changzhida is our production enterprise, Shenghzhen import and export company is mainly responsible for the import and export business. Through the integration of modularity and customization, we give high-end stores unlimited creative space to provide display solutions that fit your brand positioning. Our goal is to provide creative merchandising solutions and products to help you adapt to the ever-changing market demand.
The most popular products in the market
We Have Build Stable Partner Ship With 1000+ Supermarkets Over The World
See what projects Changzhida has helped our clients to complete.
We have 1000+ stable customers worldwide
Changzhida has helped support thousands of businesses worldwide achieve great products through our specialized manufacturing solution. We do our best to help our clients go above and beyond and exceed expectations that ultimately satisfies their customers!
Check Out The Industry News & Updates
This blog article discusses how to set up your grocery supermarket shelves so that customers can quickly find what they are looking for. It also
Read More »
As someone who works in the supermarket, I know that it can be difficult to place your goods on the supermarket shelves. This article is
Read More »