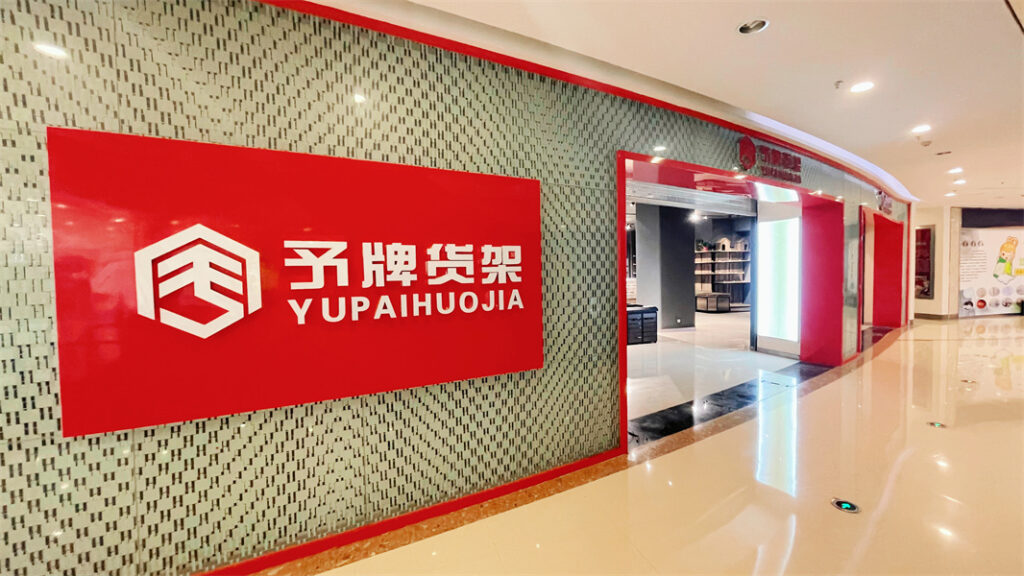 We Are One-Stop Supermarket Display Solution Partner
Changzhida Rack is an industry expert specializing in supermarket display equipment, storage equipment and commercial display equipment for specialty stores, with three major material series: iron, wood and plastic. We are a group of companies, Changzhida is our production enterprise, Shengzhen import and export company is mainly responsible for the import and export business. Through the integration of modularity and customization, we give high-end stores unlimited creative space to provide display solutions that fit your brand positioning. Our goal is to provide creative merchandising solutions and products to help you adapt to the ever-changing market demand.
We Meet timeliness and quality requirements
We are always aiming to exceed customer expectations and provide creative solutions to meet any kind of demand. Keeping up with the emerging trends, market needs and combining them with our technical and creative expertise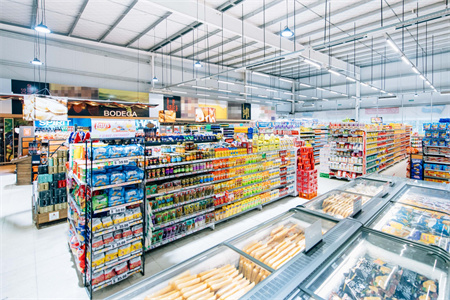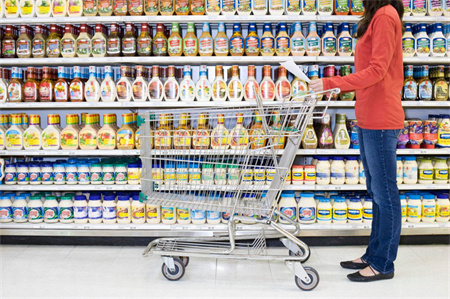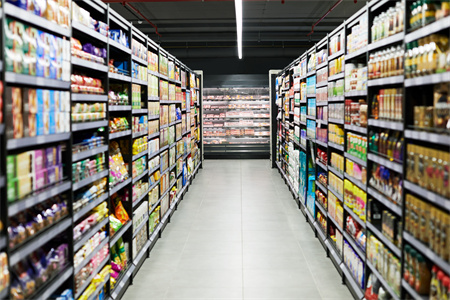 We have 1000+ stable customers worldwide
Changzhida Rack has helped support thousands of businesses worldwide achieve great products through our specialized manufacturing solution. We do our best to help our clients go above and beyond and exceed expectations that ultimately satisfies their customers!
Our company has been adhering to the "integrity-based, talent for the root of products for life, service for the soul, win-win for the way" management philosophy and "dedicated, persistent, excellence, continuous improvement" of the spirit of enterprise to serve the industry customers, in order to "buy things become a sensory journey "for the corporate mission.
Changzhida has always been committed to providing spatial planning, prop supply, global installation, improve after-sales as one of the solutions, "to provide retail enterprises with commercial space system solutions" is the goal of Changzhida constantly strive for.
Changzhida has strong research and development and production capacity, mature production technology, strict quality control and advanced operation mode, so that we have been in the lead in the industry, won the reputation of customers.