99% SATISFACTION Manufacturing
Changzhida, Expert In store commercial display equipment industry Manufacturing
Our factory has been established for over 5 years, is the enterprise professionally manufacturing a wide range of supermarket display equipment, storage equipment, store commercial display equipment. Our product range includes supermarket shelves, shopping basket, shopping cart and warehouse rack. Changzhida factory covers an area of over 10,000 square meters, have a full set of production system from researching & developing, materials purchasing, producing, inspection, products packaging and exporting.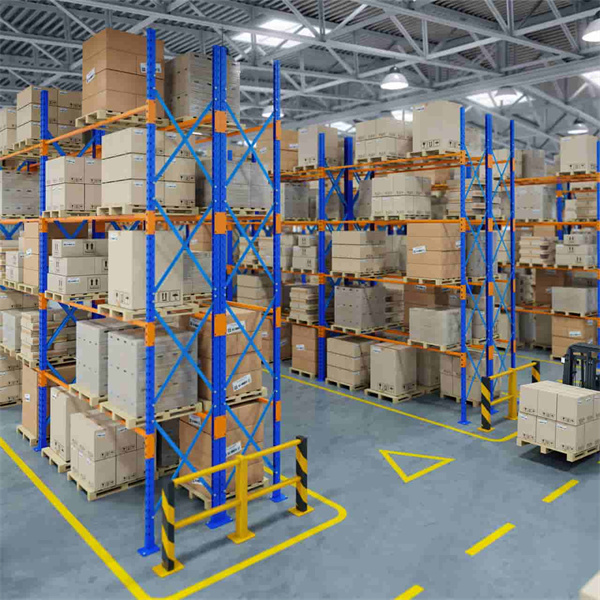 The Production Of Changzhida
Your Next Worth Ordering
Changzhida believes that there should be minimum inferior products in the end manufacturing field. Therefore, we have implemented extremely high standards for all our products. Before our products enter the market, we will continue to test and inspect our products. 
All of Changzhida's supermarket equipment is designed to provide ultimate perfection, but not always perfect, because each product involves multiple production links. In order to ensure that the products received by our customers are perfect, we use a strict QC system to thoroughly inspect the products. We strictly control every aspect of the product.
Our products have passed the international standard quality system certification. We have obtained CE, ISO90000 and other certifications. Changzhida is committed to providing one-stop solutions for commercial display and storage. You can find in supermarket, Grocery stores, fruit stores, various stores and warehouses throughout the world.
We Always Ready To Be Your Partner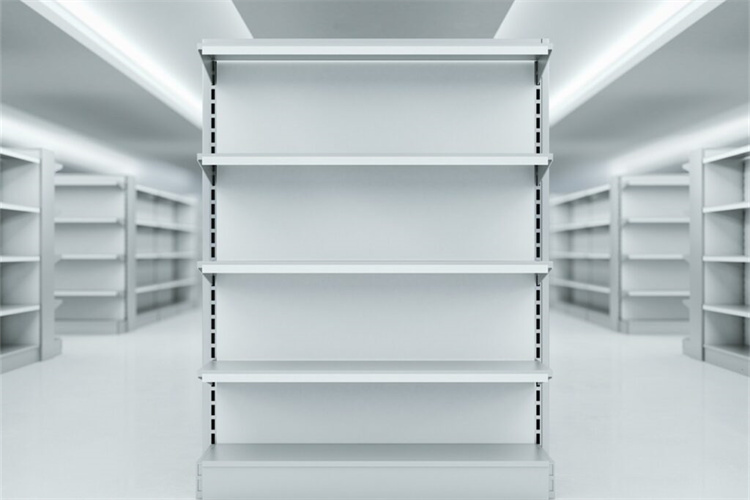 No matter the size of your business, Changzhida is exactly what you need in a supply chain solution provider. Our team of professionals helps you set the standard in the marketplace. We recognize that poor quality supermarket equipment in the marketplace can be fatal to your business.
Changzhida's supply chain is unique in that we can help you supply products in an affordable and timely manner and keep you informed of the hottest in-demand products on the market and the latest technology in the industry. We have large warehouses to stock every must-have product and are ready to ship products when our customers need them.
Changzhida offers a wide range of supermarket display equipment, storage equipment, store commercial display equipment. We do not only offer those display & storage equipments at an affordable range, but also strives to be your one-stop supply chain solution provider. We provide our customers with supermarket equipment solutions at the fingertips. Changzhida not only provides first-class quality supermarket equipment, but also delivers them at low transportation costs. We provide solutions for all related issues related to Changzhida products.
Whether you are out of aesthetic or functional considerations, we quite understand that you have a variety of customized needs on Changzhida. We understand such needs and provide you with ODM/OEM service to meet all your needs.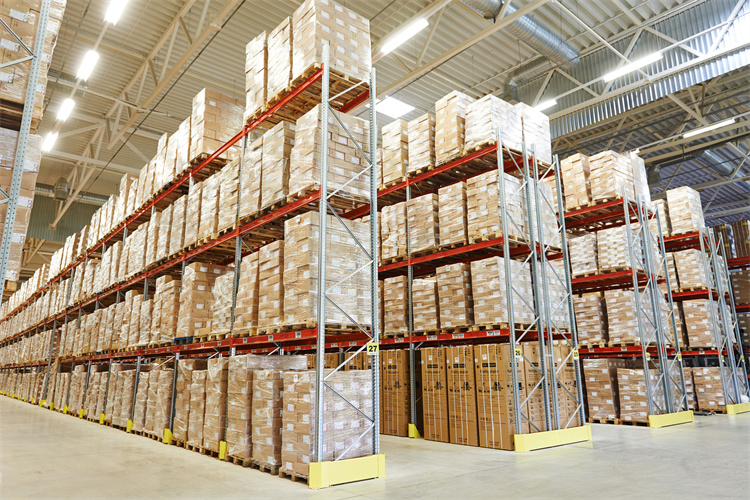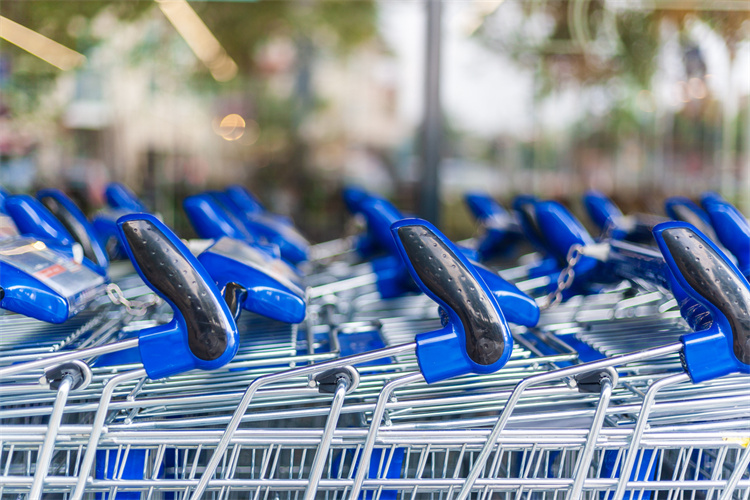 Changzhida established an in-house research and development team that specializes in analyzing supermarket display equipment, storage equipment, store commercial display equipment industry market data. Compared with other supermarket equipment brands on the market, we ensure that Changzhida's supermarket equipment are top-notch. Our R&D team works with our users at the same time to determine the most popular supermarket equipment on the market.
Our team also specializes in finding products that are in high demand. We work closely with users to fully understand their suggestions and needs. Then, help them make this new product on the market, thereby greatly improving efficiency.