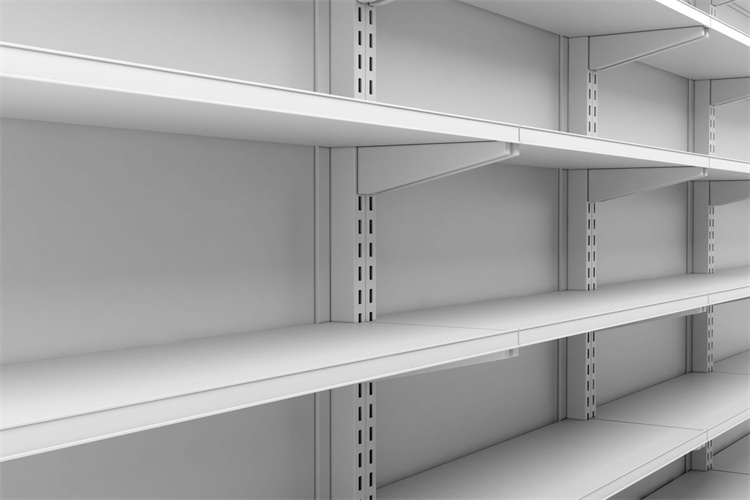 Changzhida Rack understands the basis of wholesale, the streak of success, and affordability associated with it. We at Changzhida Rack offer multiple discounts on bulk supermarket display equipment, storage equipment, and store commercial display equipment orders. Our wholesale rack products are both high-quality and cost-effect, and we assure the timely delivery of our products. What's more, Changzhida cooperate with experience freight forwarding team, so we can well guarantee the shipping time and control the cost of logistics.
One-stop service at a lower price
Changzhida is a supermarket and warehouse display equipment factory, not a trading company, which means there is no middleman between us. Unlike other traditional factories, Changzhida not only offers affordable display equipment products, but also strives to be your supply chain solution provider. We offer a range of supermarkets and warehouse display equipments. Our products are available at very affordable wholesale prices and are of excellent quality.
Changzhida can provide almost anything you need for your imports because our professional focus is not only on the finished manufacturing of supermarket and warehouse equipment; rather, we strive to be a one-stop supply chain management solution for all your needs. This includes ODM/OEM services, store  design assistance, logistics solution planning, customs clearance and taxation, and more.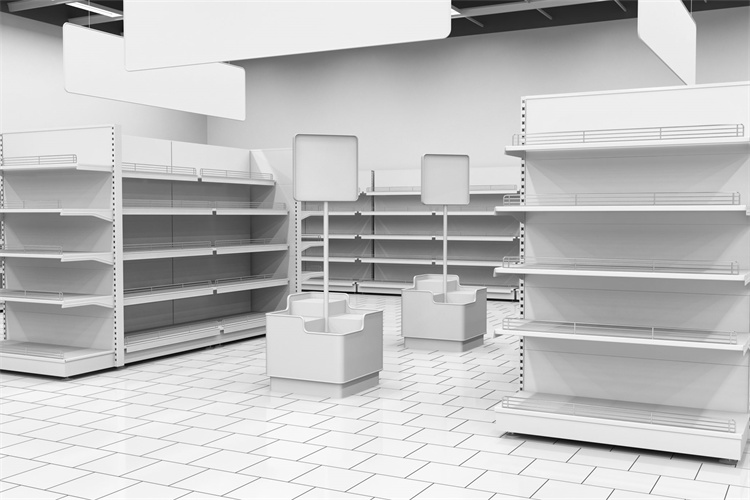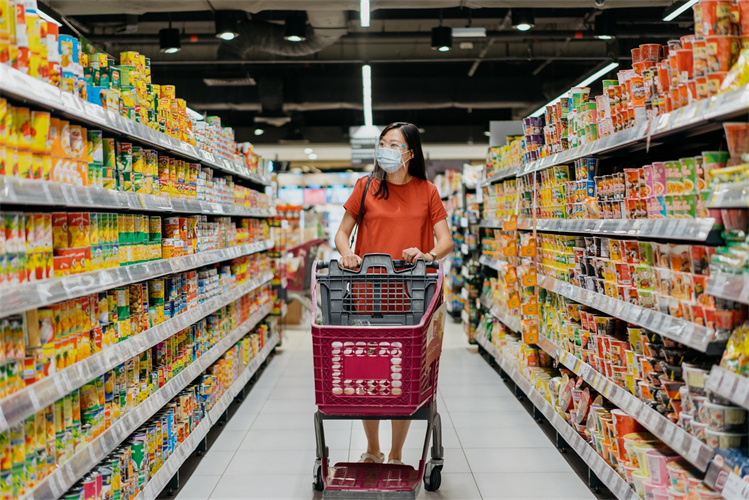 Bulk Equipment, Wholesale Price
Changzhida understand that ordering products in bulk with high shipping price can be a bit too hectic to orderer. We want to ease the burden on our customers and strive to be one of the most friendly suppliers. So Changzhida offers discounts in the wholesale bulk package delivery. The discount can be up to 30%, which is a huge safe on cost and budget in today's market and era.
Changzhida always delivering you with the best quality products, we offer cheap shipping price and a good quality wholesale product supply chain. So you can focus on extending your business.
We believe that the product itself speaks louder, and it is difficult to get a feel for the quality of our products by just relying on text descriptions. We don't want anyone to spend a large sum of money and then buy a product that they don't like or doesn't fit. Therefore, Changzhida are happy to provide free samples to our customers who buy from us, and these samples are absolutely the same quality as the bulk order products.
You can try these samples before you spend any money on our products. Whether you are a regular customer or a new customer, Changzhida can provide you with samples of some product you purchase. These samples are just an exemplary gesture of our customer-friendly service. We want to convince our customers with our service and the products themselves, not just with words.